Neuro-Muscular & Air Pathway Dentistry Clinic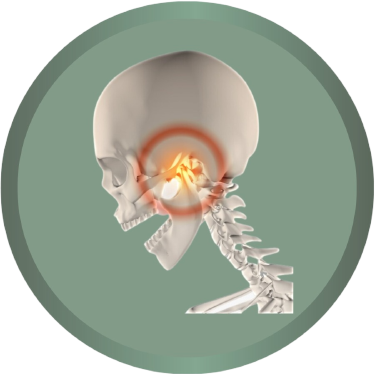 Cervical Spine Treatments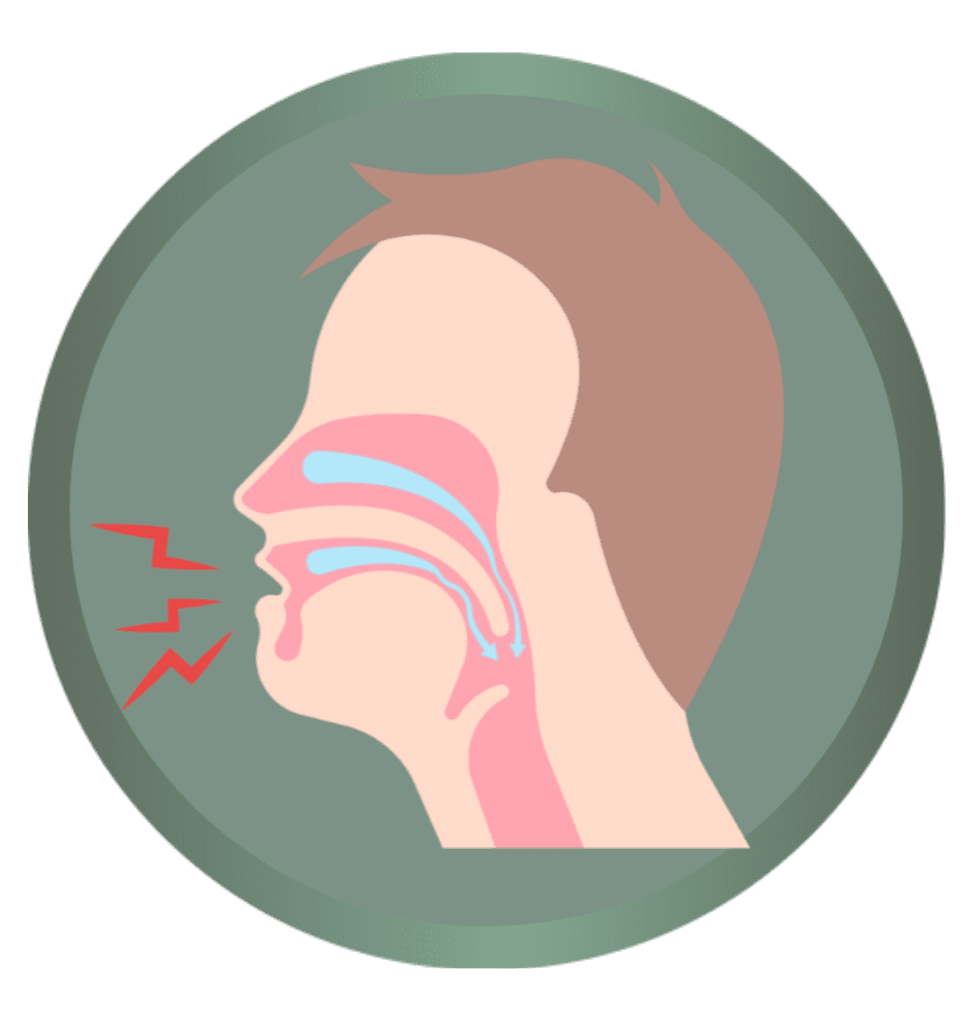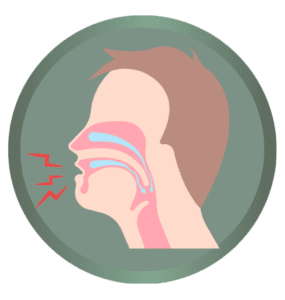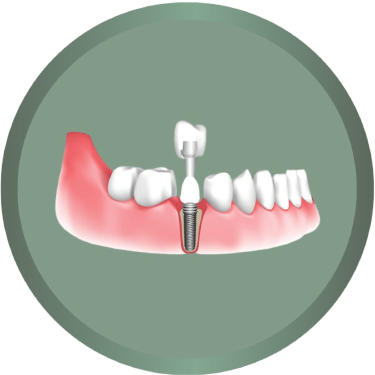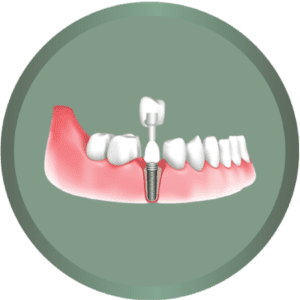 Super Specialty Neuro-muscular and Air Pathway Dentistry
Numbers Speak of Healing & Wellness
TMJ-TMD Air Pathway Treatments
Cervical Spine Disorder Correction
Super Critical Implants & Dentistry
Postural Re-Correction (Patented)
C2 Axis Re-Calibration
Posture – Structure
Gait Rehabilitation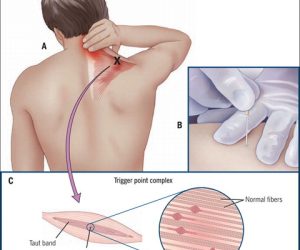 Muscle Testing
Myo Release
Muscle Repair 
Multi – Impulse Therapy
Dry Needling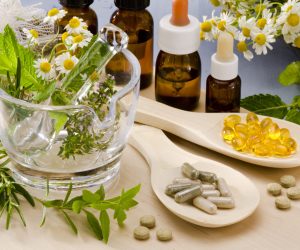 Supplementation Therapy
OTC Pain Management
(Pharmacotherapy)
Gut Dsybiosis Rejuvenation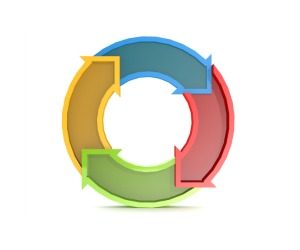 Step by step guidance 
Corrective Breathing
Sleep Restoration
Anti Inflammatory Foods
Light Exercise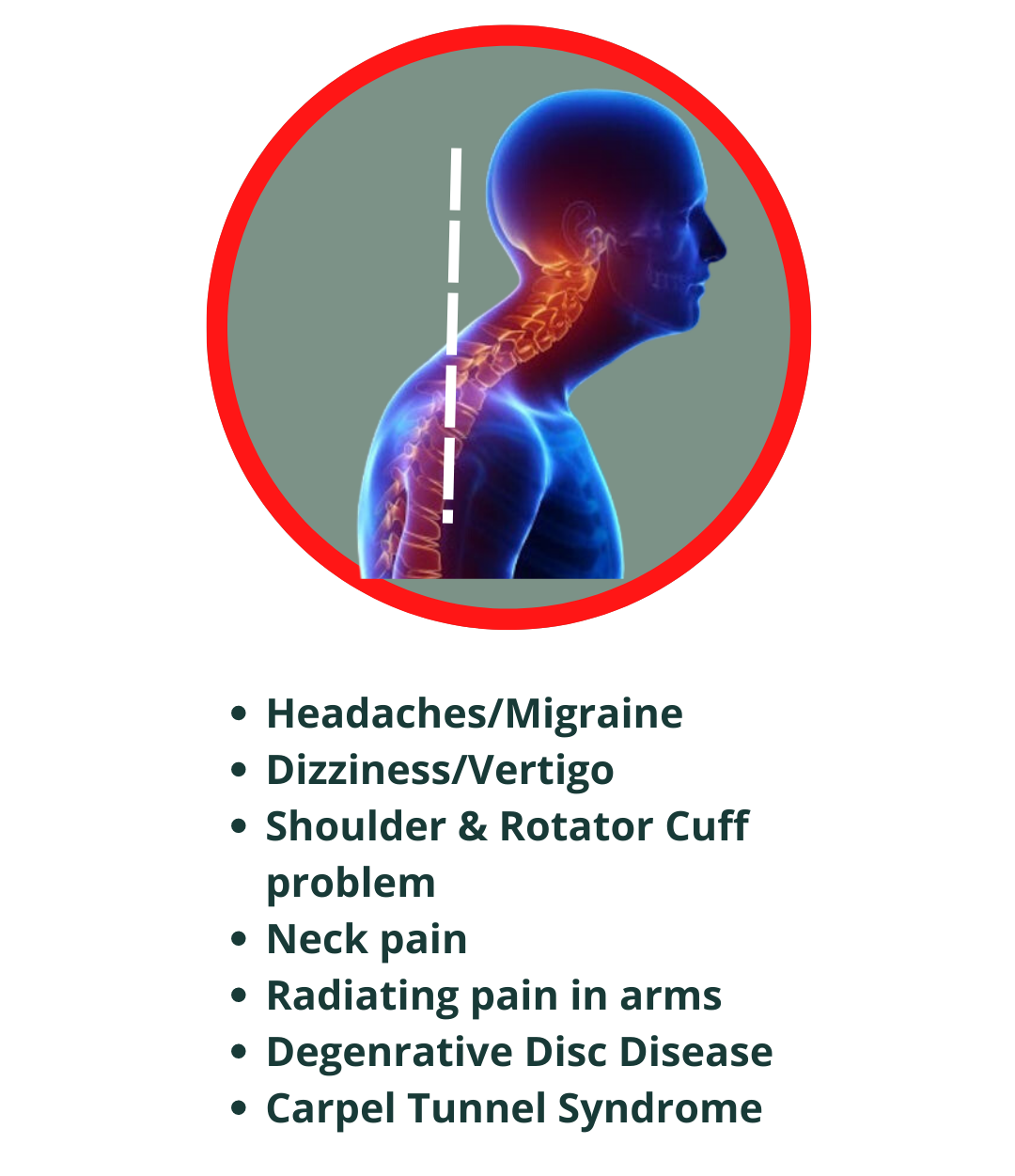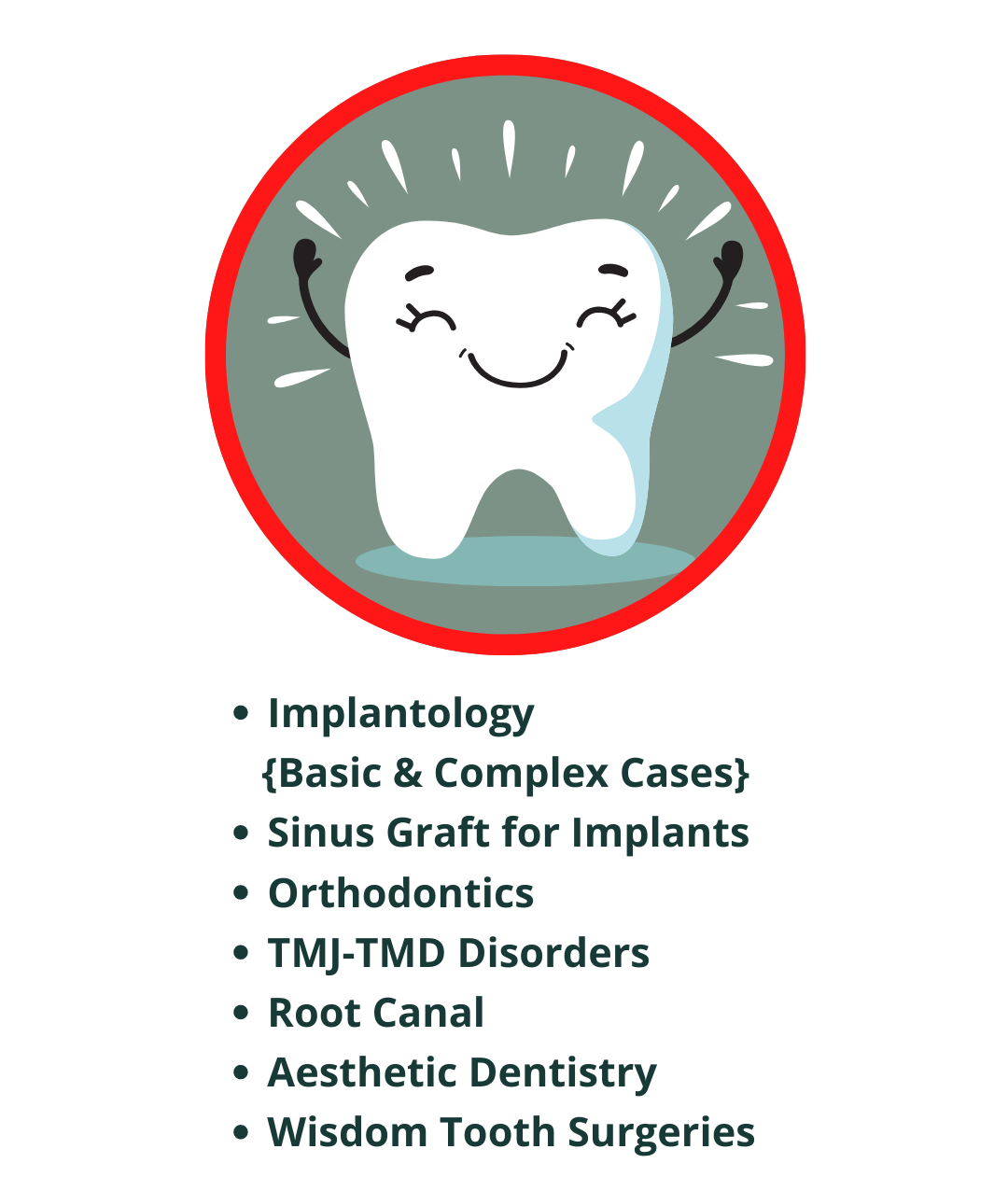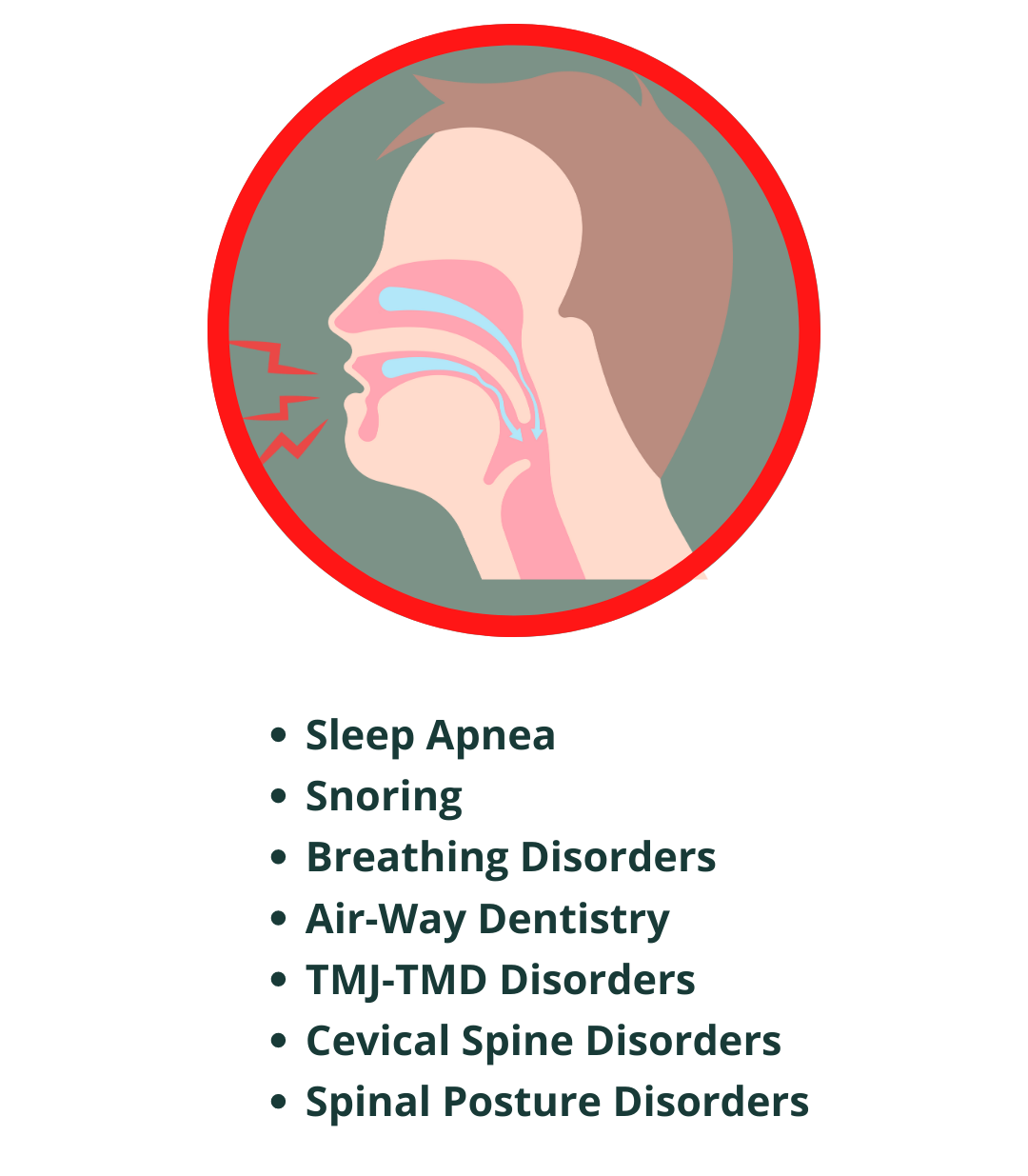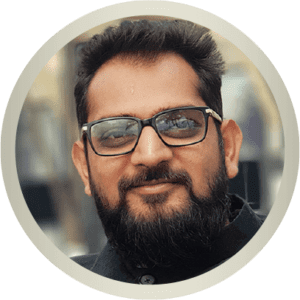 Dr Chintan Dalal
B.N.Y.S, PG.D Acu ,R.AP
Myo-Functional Therapist, Spinal Disorders Specialist, Chronic Pain Reversal Expert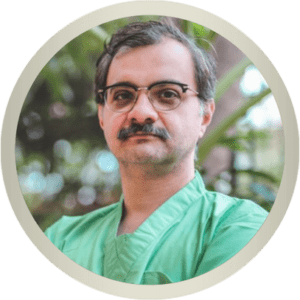 Dr. Kedar Bakshi
B.D.S,,DOWI ,FICOI, DICOI PGD Orthodontics
TMJ-TMD – Airway Dentist, Implatology, Othrodentist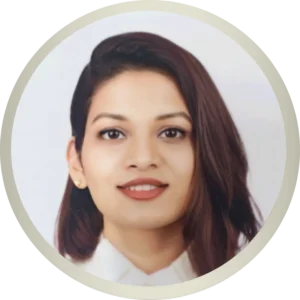 Dr. Reshma Quadros
M.B.B.S, MD
Diabetology, Gut Biome Disorders, Pharmacotherapy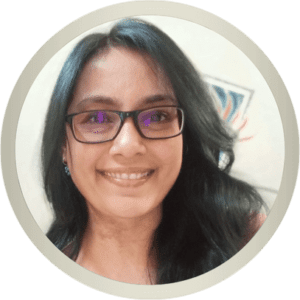 Dr. Mansee Bakshi
B.H.M.S
Functional Nutritionist, Dip. Clinical Psychology and Counseling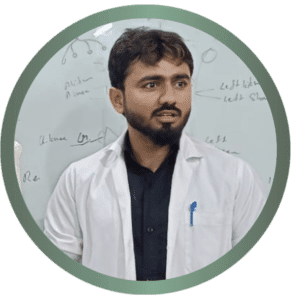 Dr. Nemi Bishnoi
B.N.Y.S, MD Acu , R.AP
Acupuncturist, Pulse Diagnosis Expert, Professor Traditional Acupuncture 
5-Star Excellence: Our Google Reviews
My Knee hurt very bad for 4 years, tired of Pain Killers and Excercises with no relief. Only becoming more Painful everyday. My sister recommended to me Cure4Pain clinic. Dr Reshma & Dr Chintan identified the root cause, treating my Chronic Constipation, Lower Back and Knee Pain with right Herbs & Supplements also took 20 Acupuncture treatments. I can walk, standing for hours in kitchen, fold legs for prayer, digestion issues solved. Thank you very very much to them all.
Main Courier driver hun, pura din Bike chalna padta hai. Mujhe Kamar mein bahut dard rehta hai,bahut Pain Killer khay, bahut alag alag jagah par Slipped Disc ka treatment bhi karvaya. Koi farak hi nahi padta tha. Mujhe yahan par Dr Chintan team ne right Acupuncture + natural medicine de kar sirf 15 hi din mein ekdum Pain Free kar diya. Sukriya Sir.
My L5-S1 Disc Herniation & Sciatica Pain was very severe. I could Stand, Sit, ride or even walk comfortably. Thanks to Dr Chintan, Dr Reshma & Ganpat Sir. Their Supplements suggestion + Acupuncture treatments i have fully recovered within just 3 weeks. Highly recommend them for Spinal & Pain issues.
I brought my wife for her severe Heel Pain every morning she would get up with severe pain and numbness with shooting heel pain. Met Dr Chintan, he simply check her Pulse (Nadi) and said a list of things that my wife was suffering. I was amazed at the accuracy. He simply said start B complex and take 3 - 4 Acupuncture sessions it should go. In 3 days itself my wifes Heel Pain just disappeared. Must visit - they are different, they are honest, they highly expert, they solve at root cause with Natural systems.
Thanks you Dr Reshma & Dr Chintan my Hba1c coming down from 9.6 to 7.1 in 4 months with reducing my meds from day one. I was afraid first, but my Father who is their colleague doctor helped build trust that Lifestyle ailments like Type 2 Diabetes can be managed and reversed with Integrative Diabetes management Expert. I can truly see results that matter. Highly Recommend to visit them now.
Tandav Property
2023-10-30
I was suffering L5-S1 Lumbar Lordosis, Sciatica Pain till Calf, tried everything but no relief. Found Dr Chintan online and took 13 sessions of Acupuncture + Supplementation Therapy. I njust 3 weeks my Posture, Pain and Strength fully corercted. Top Recommend them - truly Integrative Pain Clinic.
Must visit to cure your pian
Clinically Acclaimed  Success Stories.