Nurturing Wellness through Integrative Medicine.
Welcome to the Cure 4 Pain Center in Mumbai, India – Your ultimate destination for natural treatments, acupuncture, pain management, Spinal disorders, diabetes care, Sleep Disorders, TMJ-TMD and Dental disorders and complementary medicine.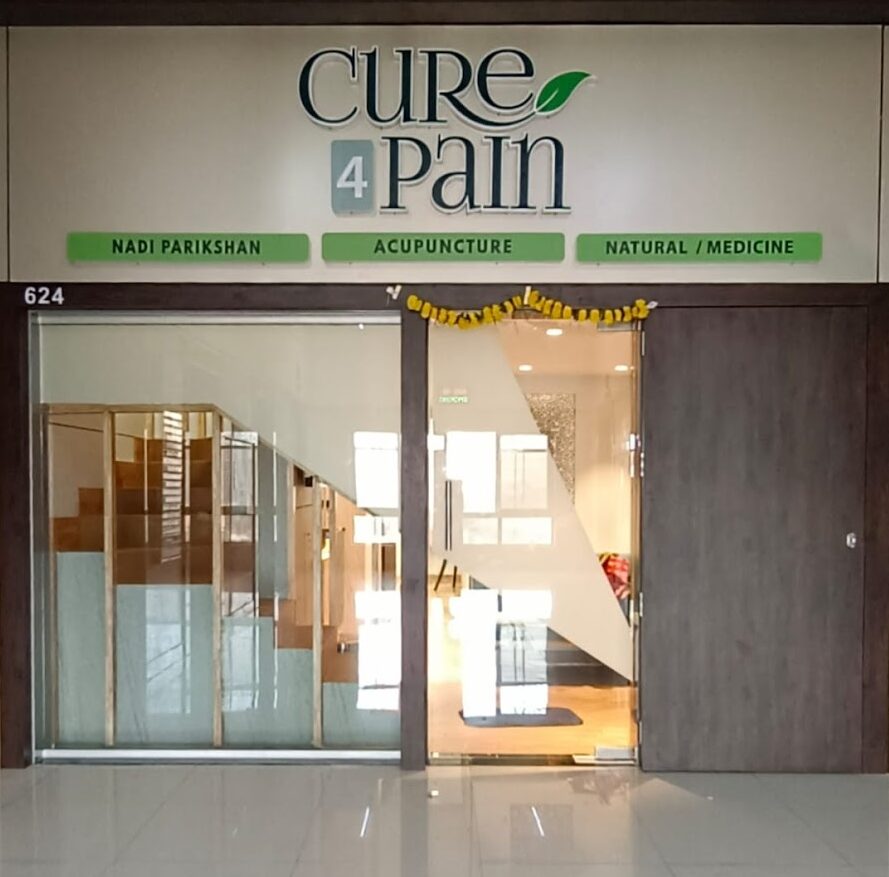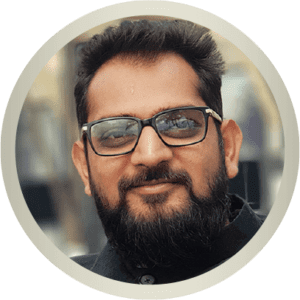 Meet Dr. Chintan Dalal, an accomplished medical expert holding a B.N.Y.S degree and a PG.D in Acupuncture with R.AP accreditation. With a focus on Myo-Functional Therapy, Dr. Dalal excels as a specialist in Spinal Disorders. His reputation as a Chronic Pain Reversal Expert underscores his commitment to identifying and addressing the core sources of pain. Dr. Dalal's comprehensive approach guides patients towards enduring relief and improved well-being.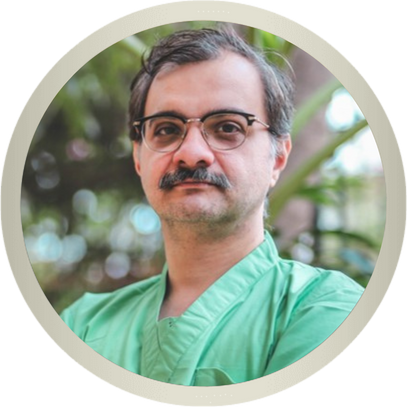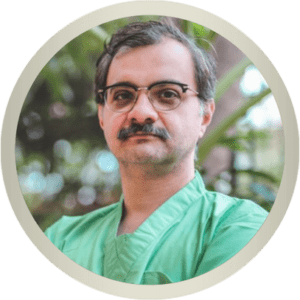 B.D.S,,DOWI ,FICOI, DICOI PGD Orthodontics (Spain)
Introducing Dr. Kedar Bakshi, a distinguished dental expert with degrees in B.D.S, DOWI, FICOI, and DICOI. His specialization spans TMJ-TMD and Airway Dentistry, addressing complex jaw and airway issues. A pioneer in Implantology, he crafts advanced, long-lasting tooth replacement solutions. As an Othrodentist, he embodies holistic orthodontic care, prioritizing patients' overall well-being.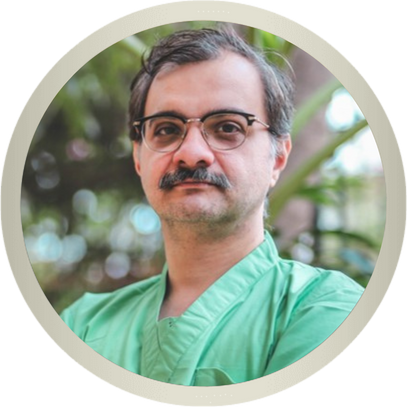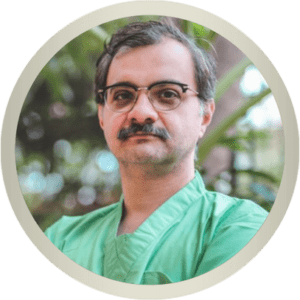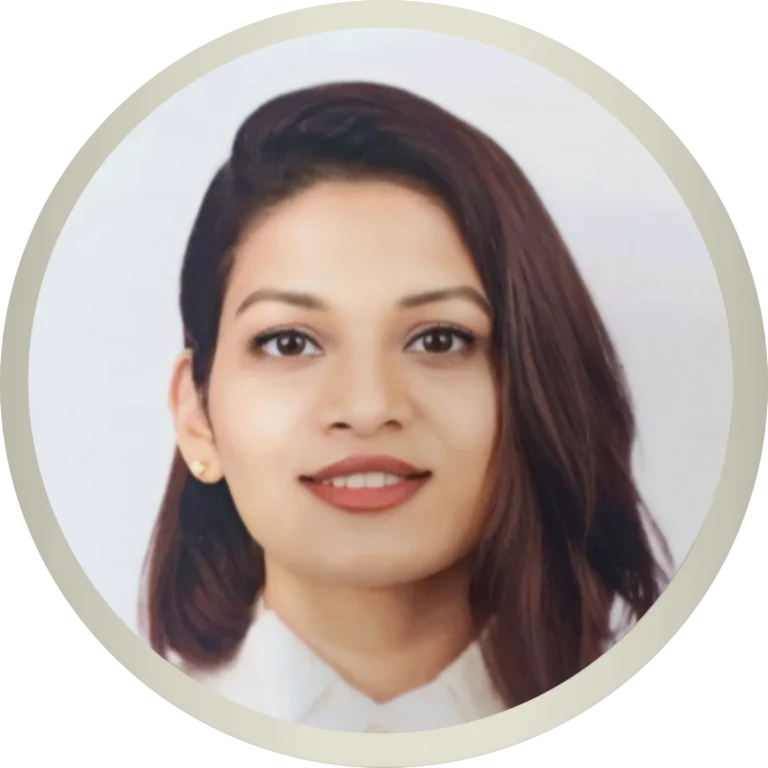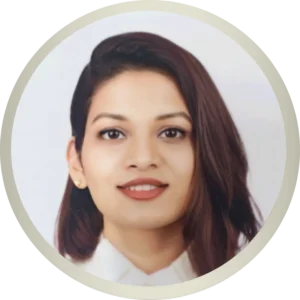 Meet Dr. Reshma Quadros, a distinguished medical expert with an M.B.B.S and MD degree. Specializing in Diabetology, her expertise extends to the intricate realm of Gut Biome Disorders. With a focus on Pharmacotherapy, Dr. Quadros is committed to unraveling medical complexities and guiding patients towards optimal health.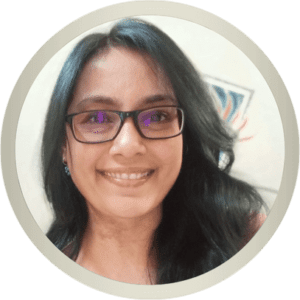 Dr. Mansee Bakshi, holding a B.H.M.S degree, is a compassionate healer at Cure 4 Pain Clinic. With expertise in holistic medicine, she addresses the root causes of various ailments, focusing on long-term relief rather than mere symptom management. Dr. Bakshi's patient-centered approach, continuous learning, and community engagement make her a transformative figure in the realm of natural healing.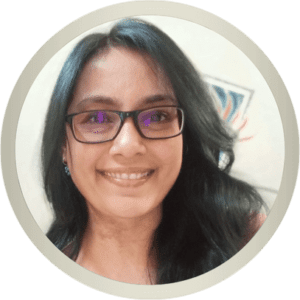 Frequently Asked Question!